Welcome to


Lifestyle Health & Wellness Center
Allow the sounds of falling water and tranquil music to transport you to an oasis away from home.
Enjoy and unwind while you wait in relaxation for your services.
WE WANT TO HELP YOU....
Renew,Revive,Rejuvenate

Experiencing a Healthier You!
Here at Lifestyle Health & Wellness
Center we invite you to our facility
where professionalism , relaxation
and wellness come naturally.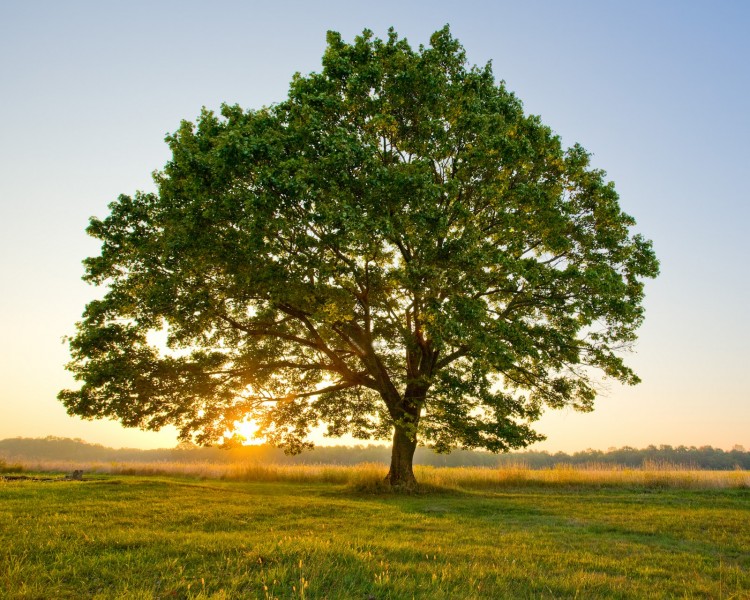 Our friendly and caring staff
are eager to serve you and help
make your visit comfortable and memorable.
Just a few of our services that we
have to offer
Massage Therapy Infared Solo Suana
Body Wraps Colonics
Infrared BioMat Ion Foot Detox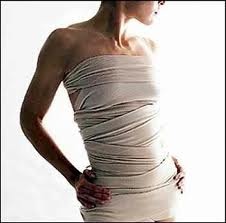 We boasts 5 tranquil treatment rooms where
you can indulge in any of our stress relieving
massages or luxurious treatments.
Pamper yourself with one of our Body Wraps or
a Ion Foot Bath.
Please visit our Website for monthly specials!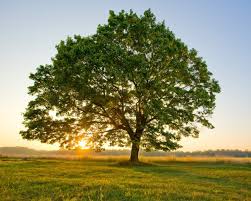 Lifestyle Health & Wellness Center
3740 Highway 53 Suite Z
Huntsville, AL 35806
256-382-5821