-
Take a break today and escape
reality. Let our Professional Staff
take care of all your Wellness needs.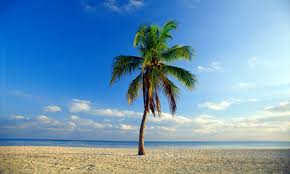 The Vibe helps to increase Circulation, Reduce Cellulite, Improve balance, increase endurance, decrease fluid retention, and loosens joints and muscles and increase muscle mass.
The Ion Cleanse creates precisely the same environment as a walk along the beach, detoxifying two feet at a time.
Infrared Bio Mat Treatment
Far infrared has the ability to remove toxins, negative ions have the ability to increase energy and vitality and may increase circulation and mobility all while laying on your back.
Far Infrared Therapy Health Benefits
Detoxification
Pain Relief Weight Loss
Skin Purification
A few Colon Hydrotherapy sessions may reverse what could be a lifetime of neglect.
We have wonderful body wraps, one for every need that you find. Making the choice for a Natural body wrap may provide long-lasting benefits.
Thats why here Natural is what you will find!
The Paragango Wrap tones, smoothes, detoxifies and targets Cellulite and don't forget to inquire about the Herbal Body Wrap and our Seasource Mud Wrap.
Massage Therapy
When you want to escape the hustle and bustle of life and reduce stress, we have just what you need.
Don't forget to inquire on how you can get information about starting your life on a Fast track to Weight Loss and a Alkalized Lifestyle!
Check us out at www.lifewithph.sevenpoint2.com
Looking forward to seeing you!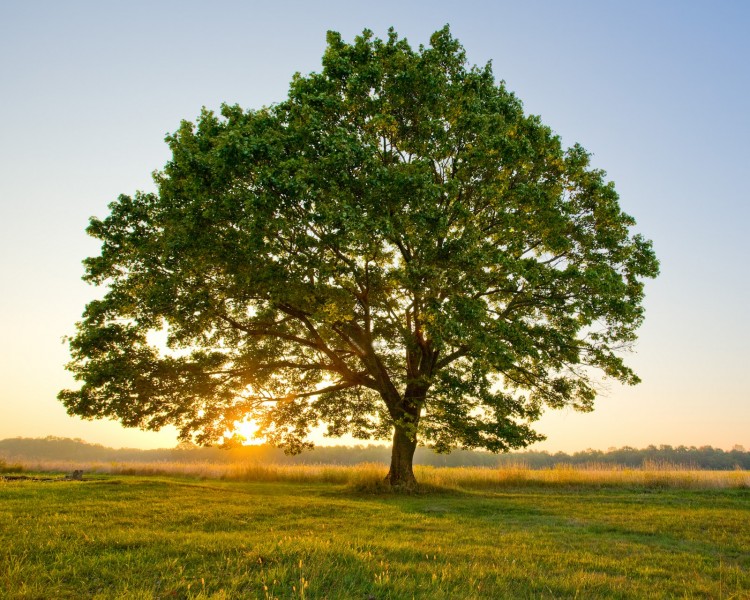 Lifestyle Health & Wellness Center
3740 Highway 53 Suite Z
Huntsville, AL 35806
256-382-5821
Our Hours are
Monday - Friday 9am-6pm
Closed on Saturday
Sunday by appointment only